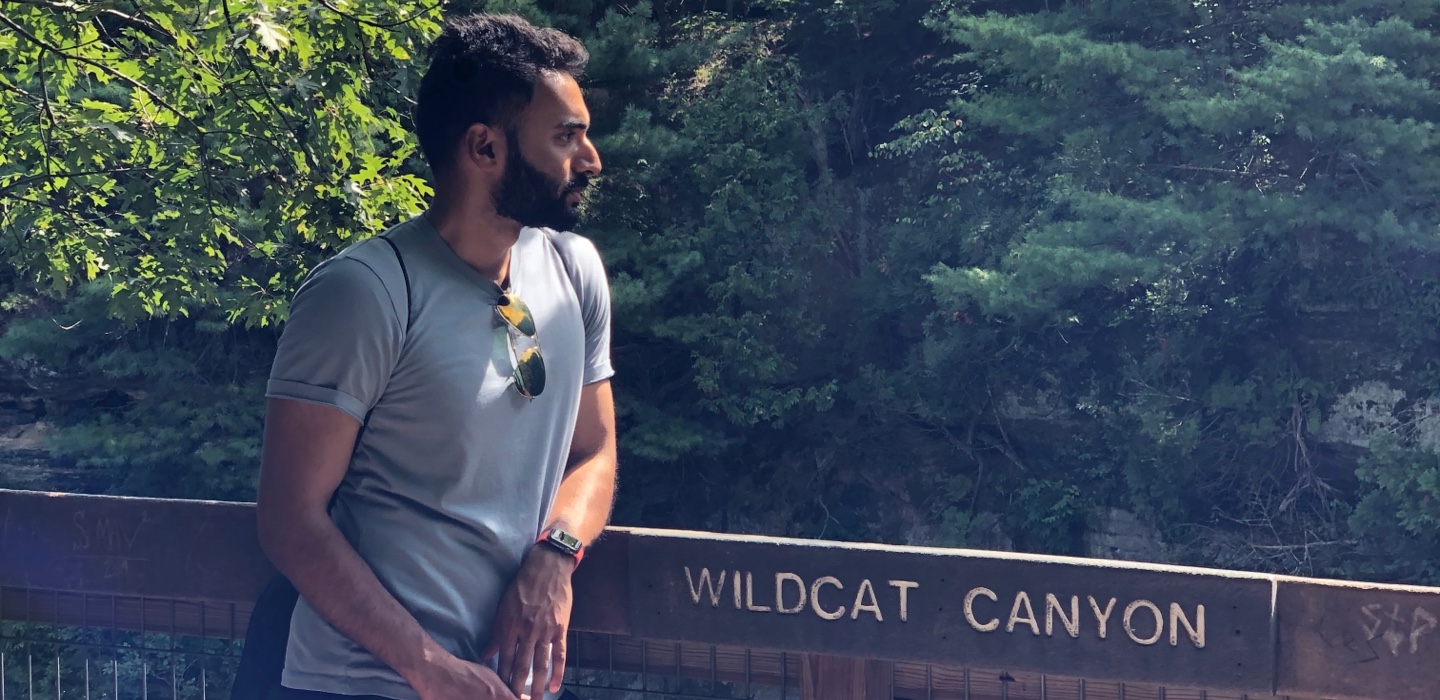 I started my professional journey into tech as a Programmer at Cognizant in 2011, armed with coding skills gained from my Computer Applications degree. Not long after transitioning into my first team and delivering Core Java projects to test mobile apps, I discovered that I was more interested in crafting user interfaces than writing back-end code. Don't get me wrong - great software experiences are equal parts back-end code and user interface design. But the immediate gratification of seeing and interacting with what I designed and built was magical. My interest gradually transformed into curiosity around how other people interacted with user interfaces I created, which then led me to pursue a Masters degree in Human-Computer Interaction. And the rest was history...
Having been born in India, raised in the Middle East, and studied in America, I would identify myself as a global citizen. I think my environment and rearing has allowed me to offer unique perspectives to my teams, and to think more inclusively, of the needs of the audience, while designing products and services.
When I'm not designing, I'm cheering on my football club Chelsea FC, trying to get Full Combos at Beat Saber, or teaching my Shiba Inu (@six_doge) to talk with his voice buttons.
Experience
Sr. UX Designer • ATS / Amazon, 2020 - current

Product Designer • Vivid Seats, 2019 - 20

Sr. Mobile UX Designer • Walgreens, 2017 - 19

UI/UX Designer • Translte.com / Emerge Media, 2016 - 17

Programmer Analyst • Cognizant Technology Solutions, 2011 - 15
Education
MS in Human-Computer Interactions • 4.0 CGPA • DePaul University, 2015 - 17

Bachelors in Computer Applications • 3.95 CGPA • SRM University, 2008 - 11